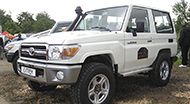 Anyone who at least once has tried to buy used 4×4 jeep, also called off road jeep, will admit that it was indeed very exhausting and enduring process, despite of the fact that the offer is wide enough. Those who don't have their own 4×4 jeep yet, but want to participate in off road adventures and buy an off road vehicle, are about to experience this exciting procedure! To ease this process at least a little, we will analyze here the offer of the available used off road jeeps and try to answer to the eternal question – "which is better?"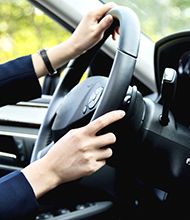 Speed thrills. We all know the next part. Most people who might argue on this would probably talk about how the thrill is worth it. Yes, it is. If you're searching for dangerous roads and extreme adventure that pushes you the edge of your existence, you're okay for the thrill.
In a society that is changing so rapidly with each passing year, it doesn't come as a surprise that various technological inventions are altering how we lead our daily lives. More and more innovations are being created to solve the common problems faced by the mankind.
Some countries in Africa, Asia and South America have land borders where drivers must change to the other side of the road. 66% of the world's population lives in countries that drive on the right side of the road while the remaining 34% live in countries that drive on the left side.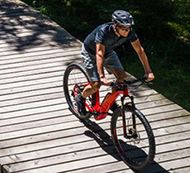 E-bikes are rapidly growing in popularity, with thousands and thousands being sold every year. However, this shouldn't be considered too much of a threat to traditional bikes.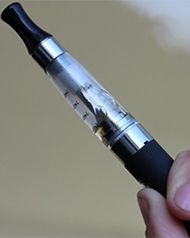 Vaping or using electronic cigarette is becoming a popular trend in different parts of the world. Some of the people that have been smoking traditional cigarettes for years are now switching to vaping.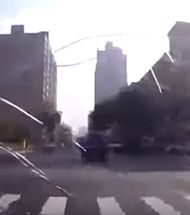 This one could be, probably, the World's worst driver. This Asian driver was caught in China hitting pedestrians, then making a run for it hitting two cars and running over a scooter driver!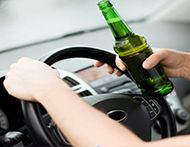 Over the years, substance abuse has been among the greatest road safety problems.
If the late summer sunshine is calling your name, you aren't alone! Many are taking advantage of the remaining warm weather to hit the road, but unfortunately summer is also the time when collisions are more common, especially those involving two-wheel vehicles.
Driving in a high mountain road can be a wonderful experience. But if you are not used, be warned, because it can be dangerous. Not only in winters...
The real adventure lies in driving on those dangerous roads. If you love driving on those off-beat unpaved roads where few dare to drive, well, you need to take a good look at your SUV.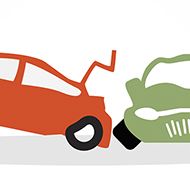 No matter how safe you are on the roadway, statistics show that you'll likely be involved in at least one auto collision in your lifetime. When collisions occur, they can be overwhelming, to say the least.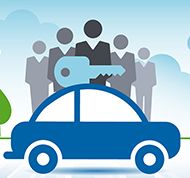 There are several situations that may leave you needing a ride somewhere. Even if you have your own car, you may be travelling or going somewhere unfamiliar.