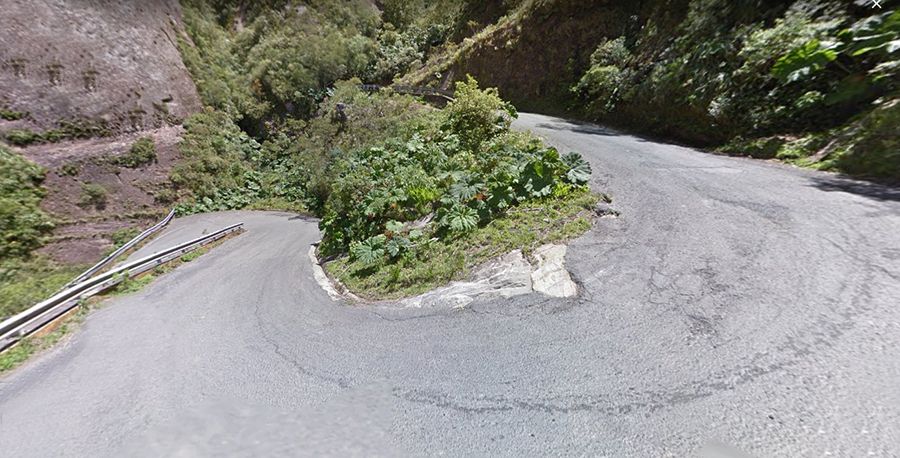 SC-370 is the name of the sharply winding and precipitous ascent in a steep and narrow zig-zag road in Santa Catarina mountains, in the southern of Brazil.
The road is mostly asphalted, with some gravel sections. It crosses the Serra do Corvo Blanco (Road of the White Crow Mountains). This steep road climbs 1,470m in 5 kilometers, full of hairpin turns, steep descents and breathtaking cliffs, and with unforgettable panoramic views.
The road links the villages of Urubici and Aiurê, in the State of Santa Catarina. It's 38.7 km long. Expect very tight curves and viewpoints in each of the curves. The Brazilian Government recommends not going by this road with rain or fog, and isn't recommended for buses or large vehicles.