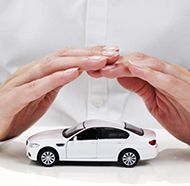 Deadly highways are a source of adventure for people around the world. Several people die while challenging these dangerous roads.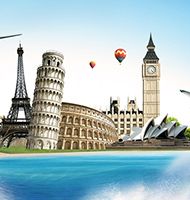 At any age, people can see a lot of difficulties in front of them, they are forced to set a certain framework, follow different rules. We are constantly confronted with the fact that certain things must be fulfilled, but this "must" does not always correspond to "want". This is especially true for students who study the world, develop and learn something new.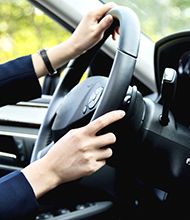 Speed thrills. We all know the next part. Most people who might argue on this would probably talk about how the thrill is worth it. Yes, it is. If you're searching for dangerous roads and extreme adventure that pushes you the edge of your existence, you're okay for the thrill.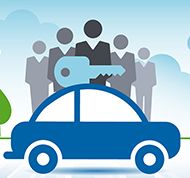 There are several situations that may leave you needing a ride somewhere. Even if you have your own car, you may be travelling or going somewhere unfamiliar.
Who is a travel blogger? Would you like to become one? Most people cannot imagine travelling while blogging. But yes, it is possible to travel while blogging. There are many successful travel bloggers across the world. And this is enough proof that you can do it too if you want to.
If you're one of those people who doesn't like the idea of staying in one place when you're on holiday; if the idea of lying around a pool for day on end gives you itchy feet, then perhaps you'd prefer to experience the thrill and freedom of an unforgettable road trip.