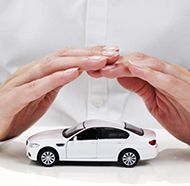 Deadly highways are a source of adventure for people around the world. Several people die while challenging these dangerous roads.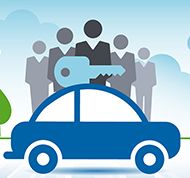 There are several situations that may leave you needing a ride somewhere. Even if you have your own car, you may be travelling or going somewhere unfamiliar.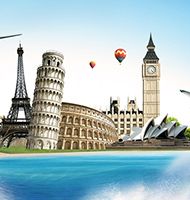 At any age, people can see a lot of difficulties in front of them, they are forced to set a certain framework, follow different rules. We are constantly confronted with the fact that certain things must be fulfilled, but this "must" does not always correspond to "want". This is especially true for students who study the world, develop and learn something new.