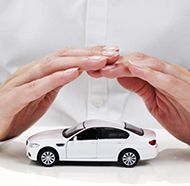 Deadly highways are a source of adventure for people around the world. Several people die while challenging these dangerous roads.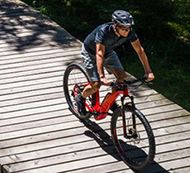 E-bikes are rapidly growing in popularity, with thousands and thousands being sold every year. However, this shouldn't be considered too much of a threat to traditional bikes.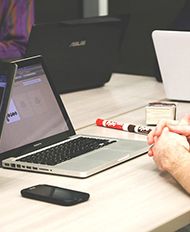 Progress in science and technology dictates new requirements for the content and organization of the educational process. New technologies and media which are gradually being introduced into educational institutions, emerge every day.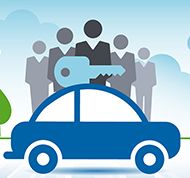 There are several situations that may leave you needing a ride somewhere. Even if you have your own car, you may be travelling or going somewhere unfamiliar.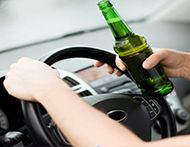 Over the years, substance abuse has been among the greatest road safety problems.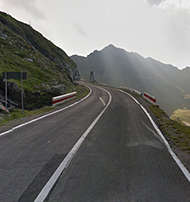 Putting together a list of the most beautiful roads in Eastern Europe is surprisingly challenging. The whole European continent is full of fairytale scenic routes, but the east has hidden gems that make for amazing road trips. Narrowing all of that down to a single shortlist was hard, but someone had to do it. So here it is, a list filled with the most breathtaking spots in the region.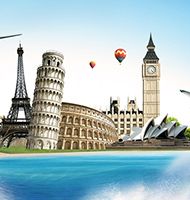 At any age, people can see a lot of difficulties in front of them, they are forced to set a certain framework, follow different rules. We are constantly confronted with the fact that certain things must be fulfilled, but this "must" does not always correspond to "want". This is especially true for students who study the world, develop and learn something new.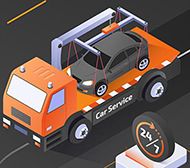 Breaking down is never good, especially if you're cruising across the states; with a staggering 89% of breakdowns below occurring on American roads! But is real life really like the movies?
Have you ever wanted to travel cross-country? Do you think that it's impossible to go on a road trip and see all the greatest landmarks in one go? Well, science will prove you wrong.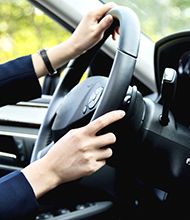 Speed thrills. We all know the next part. Most people who might argue on this would probably talk about how the thrill is worth it. Yes, it is. If you're searching for dangerous roads and extreme adventure that pushes you the edge of your existence, you're okay for the thrill.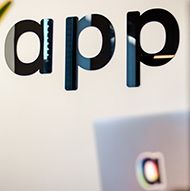 As technology advances day by day, businesses and individuals are always looking for an easier way to connect, save its resources and planned projects all while using only one device, and preferably one software.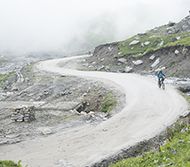 The Himalayas are the ultimate destination for people seeking adventure. The mountain peaks, valleys filled with flowers aplenty, the mountain passes with their narrow winding roads and the many rivers and streams cutting across, snowcapped mountain and melting glaciers, all of these provide perfect fodder for an adventure seeker.
Who is a travel blogger? Would you like to become one? Most people cannot imagine travelling while blogging. But yes, it is possible to travel while blogging. There are many successful travel bloggers across the world. And this is enough proof that you can do it too if you want to.
If you are heading out on a road trip on your own, with your partner, or with the family, you are in for a fun and exciting time. This is a great way to enjoy some adventure and exploration, and there are many wonderful areas and routes that you can choose for your road trip.
It's been more than a thousand years but Roman imperialism and glory can still be witnessed throughout Europe. Huge constructions and architecture made by the Romans are appreciated by the whole world. But the most impressive things that the Roman's made is the network of roads.
If you're one of those people who doesn't like the idea of staying in one place when you're on holiday; if the idea of lying around a pool for day on end gives you itchy feet, then perhaps you'd prefer to experience the thrill and freedom of an unforgettable road trip.