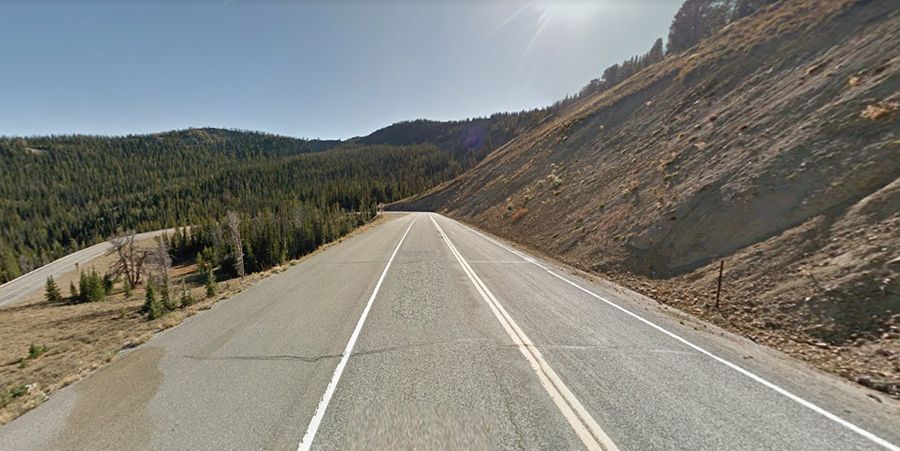 Galena Summit is a high mountain pass at an elevation of 2.652m (8,701ft) above the sea level, located in Blaine County, Idaho, in USA. It's one of the highest paved mountain roads in Idaho.
The summit is situated on State Highway 75, the Sawtooth Scenic Byway, and it's located 29 miles (47 km) northwest of Ketchum and the Sun Valley ski resort. It is the highest summit of a highway in the Northwest. The road over Galena Summit was completed in 1881 to serve the mines located at Vienna and Sawtooth City near present day Smiley Creek. Portions of the old road can still be seen today. The pass is located in the Boulder Mountains, in the northwest corner of Blaine County, within the Sawtooth National Recreation Area of the Sawtooth National Forest.
The surface of the road is asphalt. It has a well-deserved reputation for being dangerous because of unpredictable snowstorms and blizzards, and driving under these conditions, can be extremely challenging. It is subject to winter snowfalls with such a high summit altitude, and the road can be closed anytime when the access is not cleared of snow.