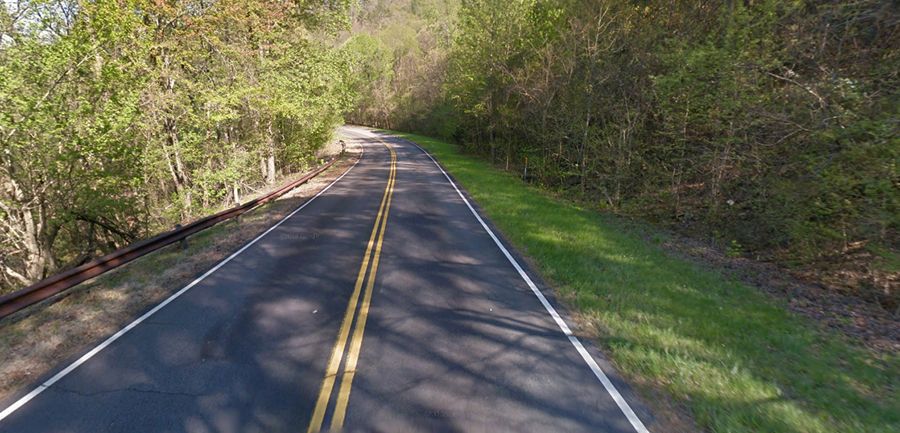 The Talimena Scenic Drive is a stunning drive along the crest of Rich Mountain and Winding Stair Mountain in the Ouachita National Forest, in USA.
This two-lane asphalt road is 54.0 mi (86.9 km) and it was constructed in 1969. It's part of the Oklahoma State Highway 1 (SH-1) and Arkansas Highway 88 (Hwy 88) and links Talihina, Oklahoma and Mena, Arkansas. If you can resist stopping to enjoy the many vistas and attractions along the way, the route takes 1 hour and 10 minutes to drive. The Talimena Scenic drive winds 54 miles through scenic natural beauty, historic sites, and natural wonders. This curving rugged drive offers you more than 50 miles of the most breathtaking vistas. Plus, surrounding the Talimena Scenic Drive, you will find historic gateway towns with open arms and outstanding events to fill your days. The road is steep. It has 13% hill grades along the route. Watch out for icy road conditions in winter. Sharp curves, steep inclines, remote location, and wilderness characteristics should stand as a warning to the less adventurous or experienced riders.
A quick glance at the map, at its sheer drops and serpentine twists and turns, confirms that this is no hype. Traffic on the Talimena Drive usually peaks during the fall, when the forest's colors draw tourists by the busload. The spring and summer months are less popular, but still well worth the trip. On a rainy day, you are likely to have the whole road to yourself, and the mist gives the mountains a remote, mysterious look. Inclement weather can make for a stressful drive, though, so check the weather forecast before you start. The route offers mountain vistas unsurpassed in mid-America of forested peaks and valleys, lakes and streams. The drive is especially picturesque when the surrounding mountains are clad in spring and autumn foliage and when it sits above clouds and fog in the lower valleys.