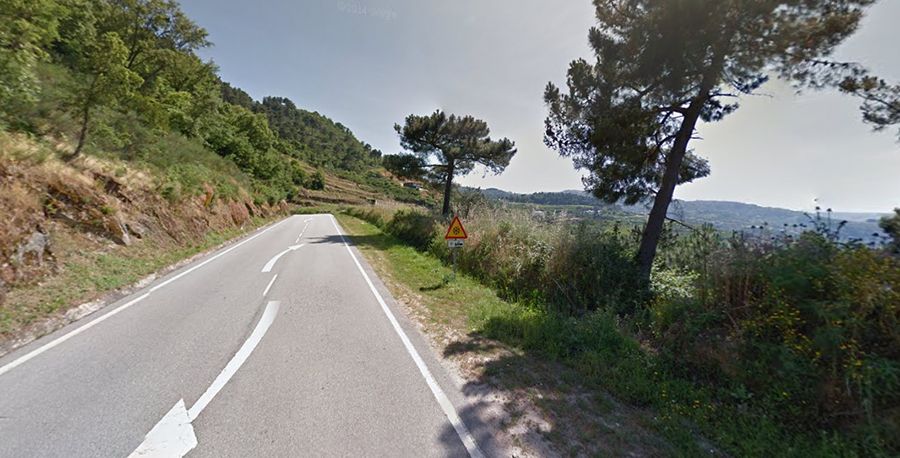 Estrada Nacional 222 has been awarded as the 2015 world's best road. The road is located in nothern Portugal's wine region. It's 27km long and includes jaw dropping scenery. It links Peso da Régua, commonly known as Régua, a municipality in the district of Vila Real and Pinhao, a civil parish in the municipality of Alijó.
The road is asphalted and includes heart-stopping 93 bends. It's said to be the 2015 world's best road. N-222 cuts right through the heart of the Douro Valley, offering amazing views of the terraced hillsides. It's a wonderful route and there's a real sense of arrival at Pinhão, where the river broadens and the terraced hills close in. The highway has been named the best in the world for its location, cutting through the heart of the stunning DouroValley and the spectacular views it provides of the wine region below. The road takes drivers along the River Douro and the picturesque regional wine towns of the UNESCO World Heritage Site.
The drive is definitely worth it. There are many excellent photo opportunities here. Don't forget your camera! The road takes drivers along a glorious road that hugs the River Douro, enjoys spectacular views over the vineyards near the river, and finishes in the picturesque wine town of Pinhão.
The road encompasses miles of stunning views through twisty hair pin corners. A quick glance at the map, at its sheer drops and serpentine twists and turns, confirms that this is no hype. The stretch of 27km mapped includes 93 bends keeping drivers on their toes and allowing them to experience the car's handling power, whilst offering frequently changing viewpoints. The Douro Valley is the home of Porto wine, and this region became the world's first wine region to have a formal demarcation. The Douro winemaking region was declared a World Heritage Site in 2001, by UNESCO.