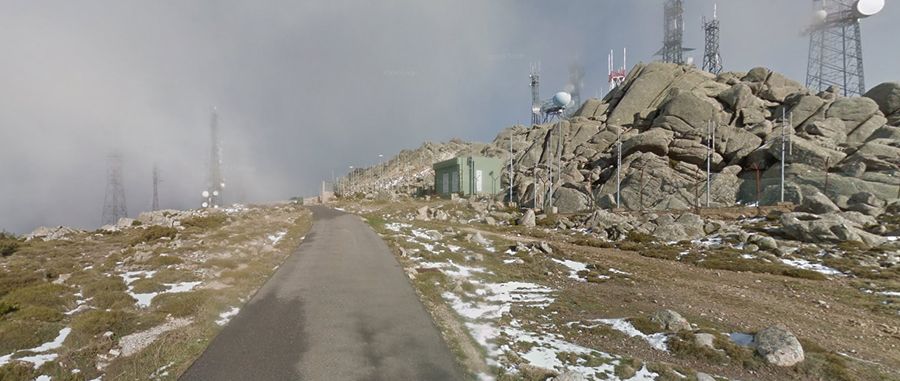 Punta Sa Berritta (also known as Punta Balestreri) is a mountain pass at an elevation of 1.362m (4,469ft) above the sea level, located in the Mount Limbara massif in north-eastern Sardinia, Italy.
The road to the summit is called Strada Provinciale 51. The surface is asphalted, and chains or snow tyres can be required in winters. On the top of the massif was located a NATO USAF Communications Relay Station and a Carabinieri's barrack. Today it is used as a telecommunications center for the Italian Air Force and a heliport for the Servizio Antincendi. It is also the location of all the major TV relay stations of West Sardinia. The climb is pretty steep. Starting from Strada Statale 392, the ascent is 10.6 km long. Over this distance the elevation gain is 775 meters. The average gradient is 7.31%.
This road is very exciting and sometimes very exposed and unsecured driveway in innumerable twists and turns. The summit is covered by radar, TV and radio towers. Although not reaching an elevated height (at just over 1300m), the Limbara appears imposing and evocative, characterised by rocky summits modelled by the elements that over the millennia have given them strange and eccentric forms. This peak dominates the Costa Smeralda, and it's the most coveted mountain on Sardinia for cyclists from all over Europe.