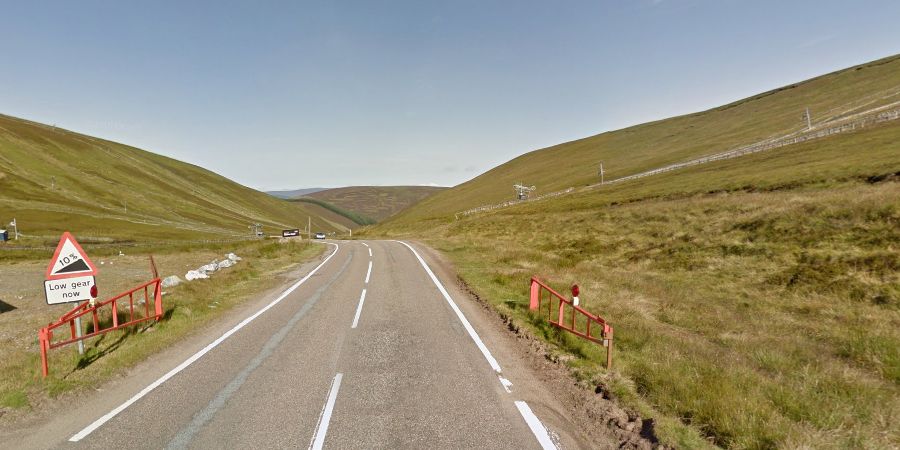 The Old Military Road (R115), through Wicklow mountains, is a very scenic drive located in counties Dublin and Wicklow in Ireland.
The road, also known as An Bóthar Míleata, links Rathfarnham and Aghavannagh, and is 57.9 km (36.0 mi) long. The surface is asphalted. This scenic route through the centre of the mountains is narrow, windy and at times quite bumpy. This road was twisty and very lumpy. The bogs cause the road to sag and the condition eliminates most of the flat road and leaves you feeling like you are on the tail end of a roller coaster ride.
The road encompasses miles of stunning views through twisty hair pin corners, high elevations and steep grades. The views from the road are outstanding. Often during the winter there are road closures due to snow and ice. Occasionally there are difficulties due to flooding or fallen trees
The road was built between 1800 and 1809 and runs north-south across the spine of the Wicklow Mountains. This road is very exciting and sometimes very exposed and unsecured driveway in innumerable twists and turns. It has been used in the Circuit of Ireland car rally.