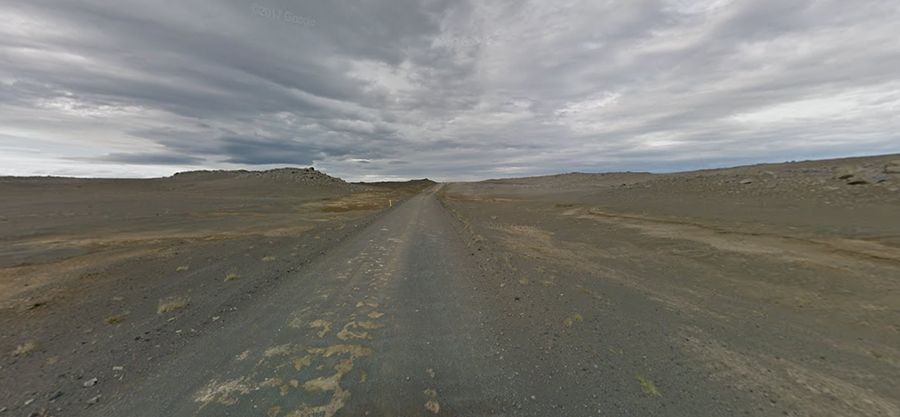 The scenic 232 km long Diamond Ring Road (also known as The Diamond Circle), is a mix of paved and unpaved route with a beautiful scenario, and a popular tourist route in North Iceland.
This loop road offers many interesting and beautiful places of Iceland. The road starts in Husavik, on the north coast of Iceland on the shores of Skjálfandi bay, and goes by the stunning Dettifoss waterfall and the gorgeous lake Myvatn, before coming back to Husavik.
Watch out for sudden loose-gravel breaks. And that asphalt paving can ripple like a roller coaster track in places where "frost heaves" are caused by seasonal freezing and thawing of the ground. The route goes through Húsavík, Lake Mývatn and Laugar and goes past Dettifoss Waterfall, Ásbyrgi Canyon and Eider falls.
The unpaved sections of the road can be impassable when wet. In any case, driving 4WD is recommended due to uneven surface. During and after a storm the road may be impassable, even with a four-wheel-drive vehicle and can easily get muddy if it rains making it challenging to get through.