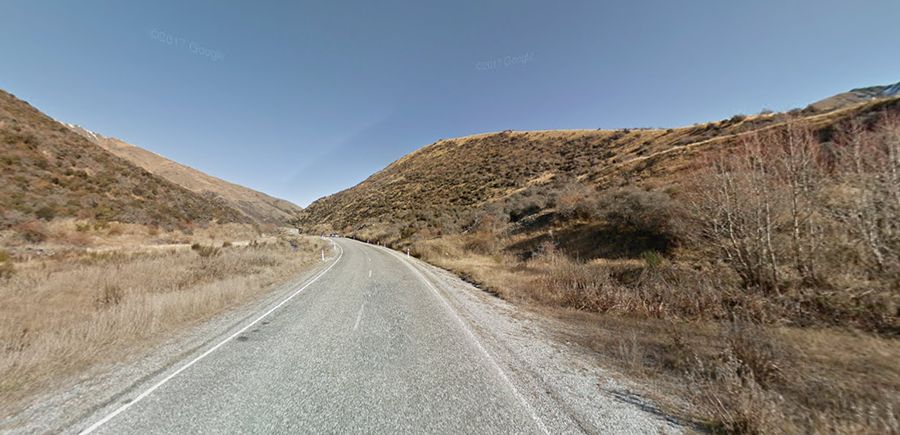 The Crown Range Road is a memorable journey located in the Otago region of the South Island of New Zealand, linking Queenstown and Wanaka. It's one of the highest roads in the country reaching an altitude of 1.121m (3,677ft) above the sea level.
This drive is not for the faint hearted and several of the bends are actual hairpins bends many with 35km to 15km sharp bends, the drive on the descent drops away to a seeminly bottomless gorge. There are some switchbacks on the descent and the road is not advised for towing vehicles or vehicles longer than about 12 metres.
The views along the road are simply stunning and spectacular and the driving is well worth it – with absolutely spectacular views over Queenstown. The descent from the Crown Range into the alpine valley below provides the most breathtaking late afternoon views. The road is very windy and potentially dangerous. During winter the road is subject to snow and chains are sometimes essential to cross it. There are chain fitting bays on either side of the pass. Take your time to enjoy the trip.