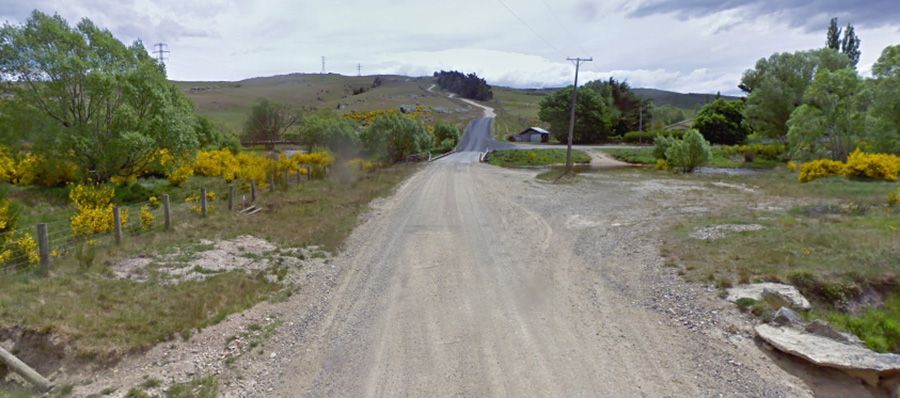 Old Dunstan Road, also known as The Dunstan Trail, is a 4x4 track located in the Otago Region in the South Island of New Zealand.
The road ranges from a sealed road to a graveled track. It's 46 km long. Closed for about four months each winter, the Old Dunstan Road is best traversed with a 4 wheel drive vehicle.
Heavy or prolonged rain can cause local flash floods that cover the road with water or wash out culverts or bridges. It can be done on a rainy day too but the road will change into a single mud track. The road was part of the original route called the Mountain Road taken by hardy people seeking their goldrush fortunes in the early 1860s.
The weather on this zone is harsh and highly unpredictable. A sudden drop in the temperature, even in summer, can trigger winter-like conditions. The road is sealed at the start and turns to gravel after 9.2km. It then varies between gravel, clay and bare rock. It is rutted in places, slippery when wet, dusty when dry and can be closed in winter by snow and ice. There is no shelter from the weather, which can change quickly, and it is bitterly cold in a southerly. Because of the fragile environment, vehicles and mountain bikes must keep to the track.
This trail passes through remote areas, so you need to be prepared. 4 wheeling is an inherently dangerous activity and shouldn't be attempted without the appropriate training and equipment. The difficulty by wet condition is that the rain fill up the road and it is possible that the water level is front wheel depth. Underneath the water is the original track which is heavily used by 4X4 cars, and the cars left big drive lines behind which are not visible from the bike so the risk is very high to slope and slide to the side in the middle of one of the mud pools and drawn down the bike. But by dry condition the track is fine to ride, there are few passages which need extra care since flat gravel is very loose on the driveway the bike could slip on those medium size flat rocks, especially if you travel down hill.