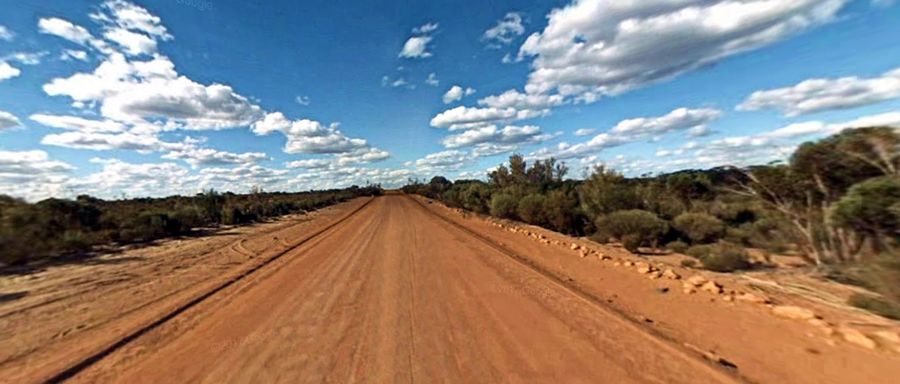 Hyden Norseman Road is a very scenic drive in the Goldfields-Esperance region of Western Australia. The road stretches 300 kilometres between Hyden and Norseman.
The road is 312.3 km and is an excellent alternative to travelling the Great Eastern Highway. It's also known as the Granite & Woodlands Discovery Trail. This road is mostly gravel, and therefore it is recommended to drive carefully at all times and to be aware of local conditions. Heavy vehicles regularly use this road between Hyden and Norseman throughout the year.
This is a maintained road where a high clearance 2WD vehicle is able to travel safely at low speeds on long dry straight-of-ways, without losing control due to wash boarding, ruts, or dips. It's suitable for all vehicles, including those towing caravans, along a well maintained wide gravel road. 248km of the road are a good gravel road, although the middle section, which has more of a clay base, can be muddy, boggy and slippery in the wet.
After rain, sections of road can become decidedly hazardous when fast-flowing creek crossings and slippery mud can cause road closures. It is important to drive for the conditions and take notice of "road closure" signs. There are several mines in this area, so please be aware that large haul trucks use this road. Wet weather however can cause the road to be closed.
Proper preparation is essential to having a safe, enjoyable trip on this road. Drivers should always drive to the conditions of the road, when it is open. During winter months, this road can become flooded or impassable at any time during wet weather. This road is unfenced and animals cross frequently and without notice.