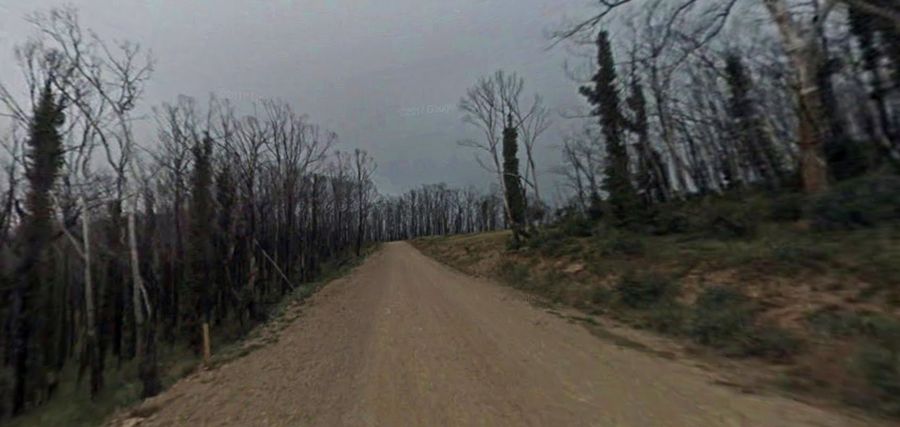 Dargo High Plains Road is a legendary gravel road with a length of 70,4km, located in Victoria, Australia. Although suitable for 2WD cars, can be rough and dusty in sections and slippery after rain.
The road links the Great Alpine Road and Dargo, a small town located 348 kilometres (216 mi) east of Melbourne, within the Alpine National Park. The unpaved sections of the road can be impassable when wet. After rain, sections of road can become decidedly hazardous. The Road is like any 2wd dirt rd. Just be aware that cattle graze wildly along that road (even on the bitumen part,theres water in places around in the bends and cattle do drink there) so for the sake of safety keep your speed down.
This is a maintained road where a high clearance 2WD vehicle is able to travel safely at low speeds on long dry straight-of-ways, without losing control due to wash boarding, ruts, or dips. It runs 70k north through remote alpine country with some fine views and spring flowers. The reasonable gravel road is closed by snow in winter, is unsuitable for caravans (steep twisty sections) and can suffer logging truck damage.