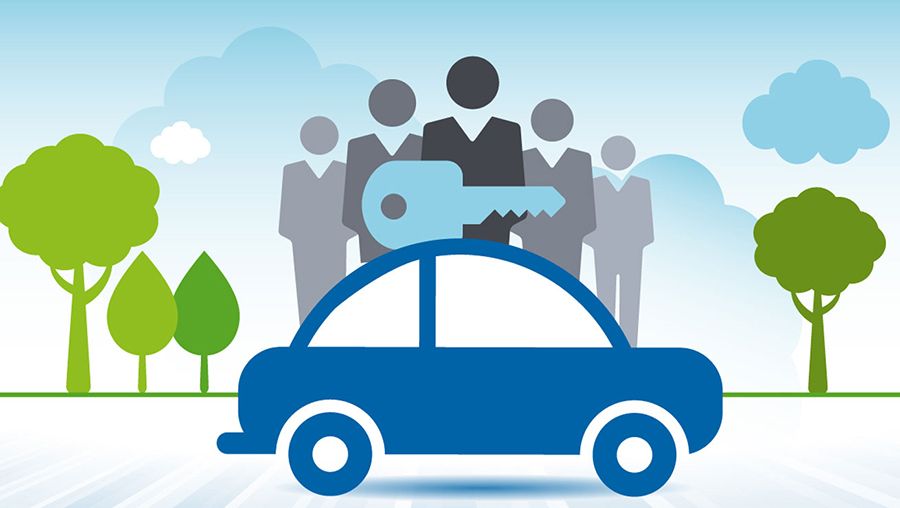 There are several situations that may leave you needing a ride somewhere. Even if you have your own car, you may be travelling or going somewhere unfamiliar.
Ride sharing services have put more power in the hands of consumers. Taxis used to be the only option for gaining personal ride. You can now get an app on your phone and plan your day with Lyft or Uber. Both companies allow people to use their own cars to pick up paying customers. While both are reputable businesses, there are a few key differences that you may need to be aware of when booking a ride.
Location and Time
When you are planning to use a ride sharing service, make sure they operate in the area you are going to. If your travel is limited to the United States, you can use either Uber or Lyft. Uber also has drivers all over the world, while Lyft is limited to the United States. The area you are traveling to may have a bustling nightlife, meaning that drivers are available late at night.
Smaller cities or rural areas, however, may not have many drivers available at odd hours. If you know your flight is landing late at night or in the wee hours of the morning, you may want to book your ride ahead of time. Uber allows reservations up to 30 days in advance, while a Lyft ride can be scheduled about a week prior to your visit.
Cost and Choices
The cost of a ride is comparable between Uber and Lyft. Both options when it comes to the type of vehicle that you are picked up in, however. A larger vehicle costs you more, of course. Yet, if you are going out with a few friends, you can split the cost. Lyft has high-end vehicle available if you want to travel in style. This can be a great option for travel to a formal event.
Uber offers wheel chair accessible cars for handicapped passengers. Both services offer rides for up to 6 people and various forms of carpooling. Lyft can organize your ride with another person headed in the same direction. The apps allow for payment to be split between people travelling in the same car. Each service has a base charge for a ride. This covers a certain number of miles and increases with the length of the trip. The base charge is a minimum amount that ensures a decent wage for the driver even if you choose a short trip.
Style
Uber and Lyft drivers are required to have the company logo on display in the front and back of the car. Both companies use light-up devices to help riders identify the car that is waiting for them. The app tells you what color to look for when you order your ride. Lyft began its journey with pink mustaches on every car. They have moved away from this icon, perhaps to cater to a more professional crowd. When comparing Lyft vs Uber you can see that they both try hard to stay competitive with each other. When one adds a service, the other is not far behind with a similar one.
Whether you are out of town for fun or business, you are sure to find a great ride with either Uber or Lyft. The one you choose may depend on your location, time frame, and special vehicle preference. Availability is usually not an issue in busy cities or during special events, especially if you book your ride ahead of time. Get where you need to go with an experienced driver today.