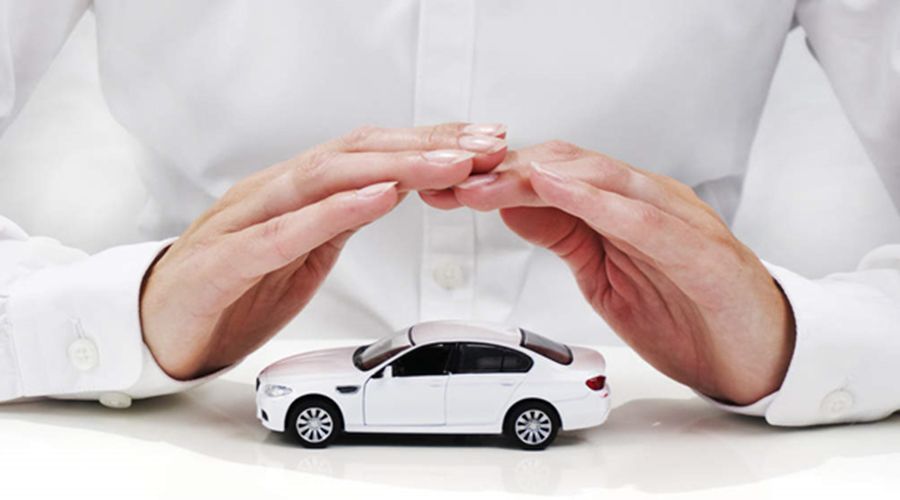 Deadly highways are a source of adventure for people around the world. Several people die while challenging these dangerous roads.
If you want to hit these roads, you should choose car insurance - compare car insurance quotes before starting your journey. Start your journey with this virtual ride to select the most dangerous path for your voyage.
Pan American Highway (Alaska – Chile)
The PAH (Pan American Highway) can risk your freedom and life. In Panamanian section of this road, you may encounter FARC rebels. They can take captives and hold people for ransom. The PAH is almost 30,000 miles long and has some broken sections.
Sichuan to Tibet Highway in China
It is a long highway with 2,028 kilometers length. It connects Chengdu with Lhasa in Sichuan and Tibet respectively. The middle area is famous as Kham. Constantly beset with avalanches and rockslides, the Tibet and Sichuan highway is a switchback-laden, treacherous highway. The highway winds among soaring peaks that are elevated over 6,000 meters. The highway may cause vomit-spewing attitude illness in travelers. While traveling on this highway, you can see yaks, Buddhists in red-rob and Buddhist monasteries. The roads were constructed from 1950 to 1954.
James Dalton Alaska Highway
This highway is famous for North Slope hall road. Truckers use this road to travel the Prudhoe Bay fields of oil on the northern slope of Alaska. The highway is 414 miles long without any medical facility. If you want to move on this road, it is essential to carry your survival gear.
Siberian Road Russia to Yakutsk
Traveling through Siberia can be a real challenge. The Siberian road is a way to access the coldest region of the world. Nickname of this road is "road of bones." The road is unpaved and almost 760 miles long. Winter is an excellent time to travel on this road because the water and ground are frozen. During July – August, the area becomes monstrous quagmire because of heavy rains. You will face massive traffic jams during these months.
Karakoram Highway
It is also regarded as the 8th wonder of the world because of its 15,000 feet height above the level of see. The construction of this highway started in 1966 and finished in 1979. It was available for the public after 1986. This dangerous highway (Pakistan – China) covers over 1,300 kilometers and follows an old silk road. The highway was constructed by cutting a mountainous region. The road is plagued with animal herds, terrible storms, cliffs, reckless drivers, snowdrifts, flooding, avalanches, landslides, and rock falls.
These meadows are great for people who have iron nerves. If you are passionate to drive in the mountains, you can't miss a journey on these roads. These are open in summer months. This gravelly and rocky road is almost 16 kilometers long. A stretch of 6-mile is especially hazardous. Villagers built the way on mountain Nanga Parbat nearly hundreds of years ago. The road is wide for one jeep only at a time without any guardrails.