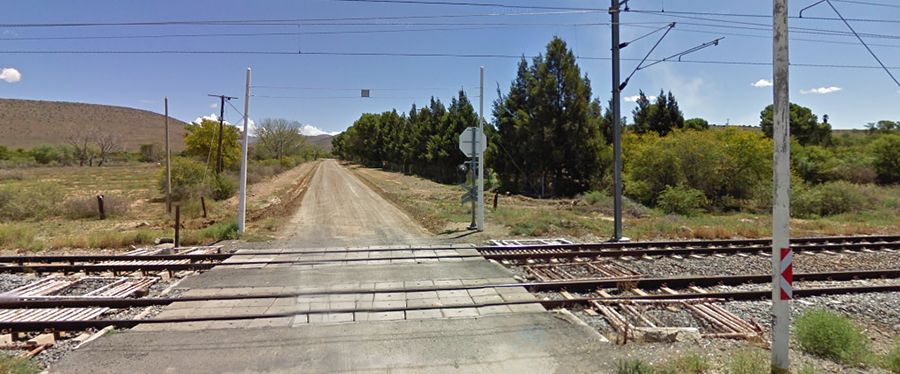 Swaershoek Pass is a high mountain pass at an elevation of 1.981m (6,499ft) above the sea level, located in the Eastern Cape province of South Africa.
The road over the pass is gravel and very steep, with a maximum gradient of 1:9. The road is called R337 and links Cradock (in Eastern Cape) and Pearston.
This infamous road is tightly hairpinned and bumped, an exquisite winding mountain drive with sharp and blind curves and hairpin switchbacks leading the traveler over the mountains. This pass is not to be trifled with as it gains a substantial 470 metres in altitude over 8,19 km, producing an average gradient of 1:12. Some of the steeper sections are as tough as 1:9. Add some wet weather or snow into this, and you're going to have an exciting time of things!