The Bollenstreek Route is a very scenic drive with a length of 25 miles (40 kilometers) in the Netherlands. Starting in Haarlem, the capital of the province of North Holland, this route, also known as the Bloemen Route (Flower Route) runs south to Leiden, a city in the Dutch province of South Holland.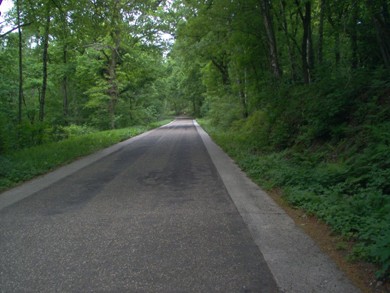 At an elevation of 322.7 m (1,059 ft) above the sea level, Vaalserberg is the highest point in mainland Netherlands.
N659 is a spectacular asphalted road with a length of 14,6km, going through the Oyster dam ('Oesterdam'), in Tholen, in the southwest of the Netherlands.
Located on the tiny Dutch Caribbean island of Saba, The Road is a marvel of engineering. It's the main road of the island and runs from the airport to the harbor, passing all 4 villages of the island. Its construction was masterminded by Josephus Lambert Hassell who, despite the common opinion of Dutch and Swiss engineers, believed that a road could be built.