Muur van Geraardsbergen is one of the most famous roads for cyclists in the world. It's located in the center of the ancient city of Geraardsbergen, in the hilly southern part of the Belgian province of East Flanders.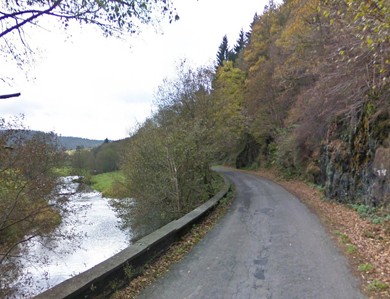 Rue de Tintange is a short mountain road in Southern Belgium. This scenic drive runs along the Sauer (or Sûre) river.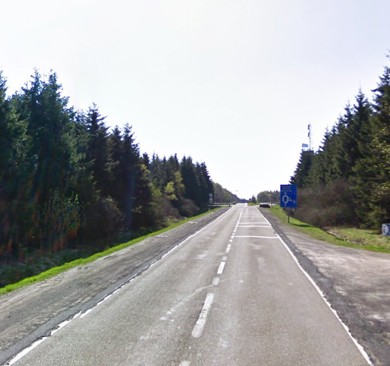 At an elevation of 694 metres (2,277 ft) above the sea level, Signal de Botrange is the highest point in Belgium.