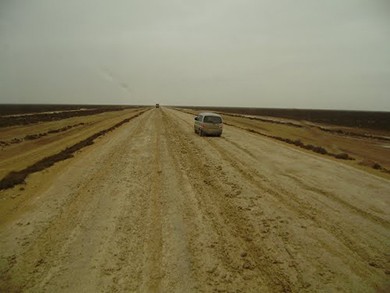 Р-18 is a very scenic coastal road located in the Balkan Province of Turkmenistan.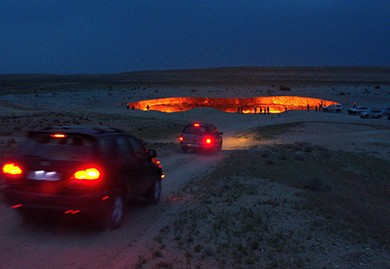 Located at the heart of the Karakum Desert of central Turkmenistan sits a crater of fire with the size of an American football field that has been perpetually burning now for almost fifty years. Dubbed the Door to Hell or Gates of Hell it's a surreal feature in an otherwise barren landscape.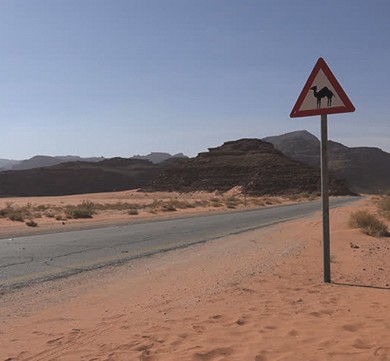 The M37 road is the most important highway in Turkmenistan. The road is 1.238km long and links most of the major cities in the country.