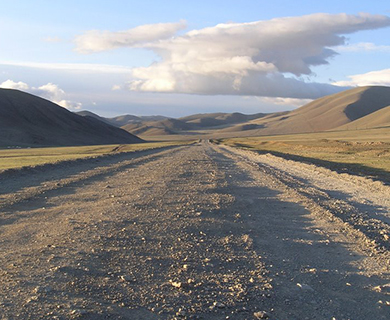 Pereval Durbet-Daba is an international high mountain pass at an elevation of 2.482m (8,143ft) above the sea level, located on the Russian-Mongolian border. At the pass there's a 23 km wide neutral zone.
The pass is also known as Dorbet pass. It links the Bayan-Ölgii Province in western Mongolia and the Altai Republic of Russia. Straight at the pass boundary posts (old, of soviet times and modern ones) and a turnpike are placed.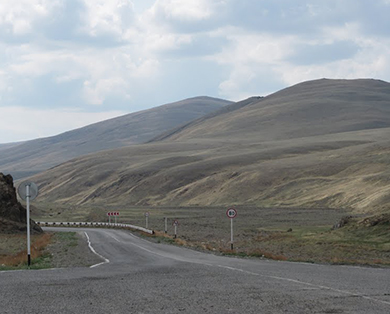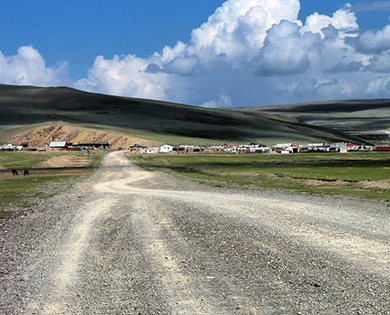 At the Russian side, the road is called R256. It's totally paved in good conditions and pretty wide. At the Mongolian side, the road is just gravel. It is subject to winter snowfalls with such a high summit altitude, and the road can be impassable anytime when the access is not cleared of snow.