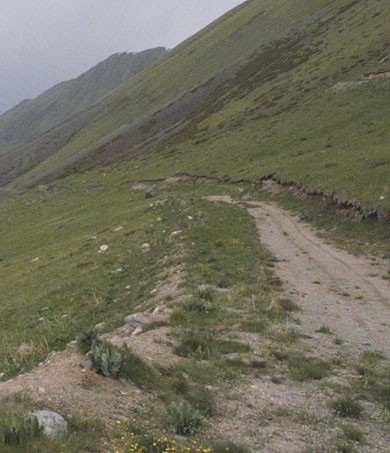 Pereval Ozernyy is an international high mountain pass at an elevation of 3.599m (11,807ft) above the sea level, located in the Tian Shan mountains, on the Kyrgyzstan - Kazakhstan border.
The road to the pass, also known as Ozerny pass and Almaty Ashuu Pass, is extreme. Only 4x4 or enduro bikes. The road over the pass connects Cholpon-Ata in Kyrgyzstan and Almaty in Kazakhstan. The climb is simply terrible, with a notorius lack of oxygen that tests the organisms and a high degree of steepness. Most people feel altitude sickness at around 2,500-2,800 meters.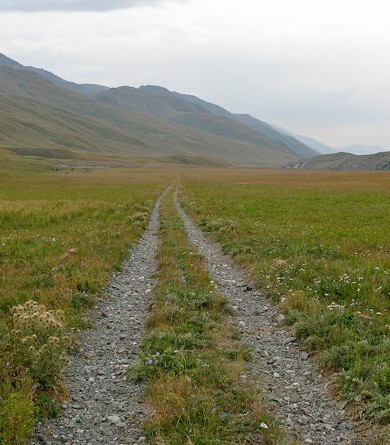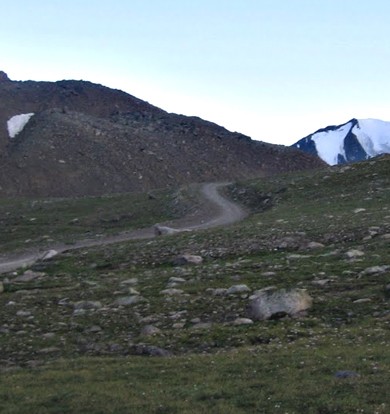 The surface of the road is gravel, but in very bad conditions. Expect some river crossings. The road over the pass was built in the Soviet Union times. The pass is usually closed from November to April. The road crosses two national: Chong-Kemin National Park and Ile-Alataw National Park.