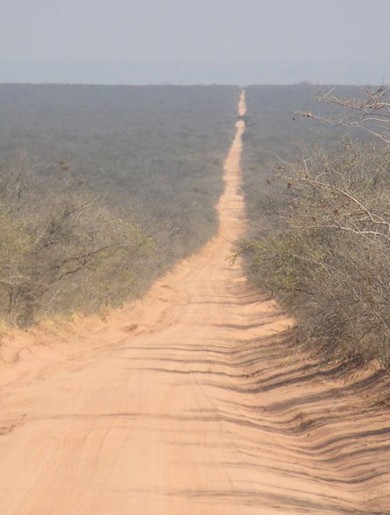 Situated in central Tanzania, Ruaha National Park is the largest national park in the country. The road to the park is gravel.
Located at the heart of Tanzania, the road is extremely straight. It's gravel. This trail passes through remote areas, so you need to be prepared. This route is not suitable for normal cars.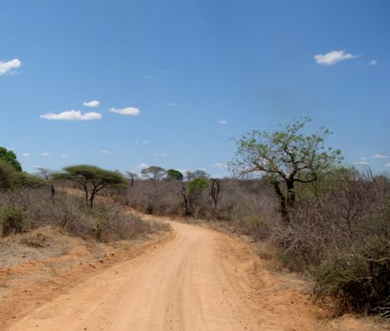 In dry weather the road is extremely bumpy and sandy. In wet weather it can be impassable even for a 4x4 car. The short rainfall season begins November to February, while the long season is between March and April. The road into the park is passable throughout the year.