Kibo Hut is a high mountain hut at an elevation of 4.750m (15,520ft) above the sea level, located in the Kilimanjaro National Park in Tanzania, near the border with Kenya. It's one of the highest mountain passes of Africa.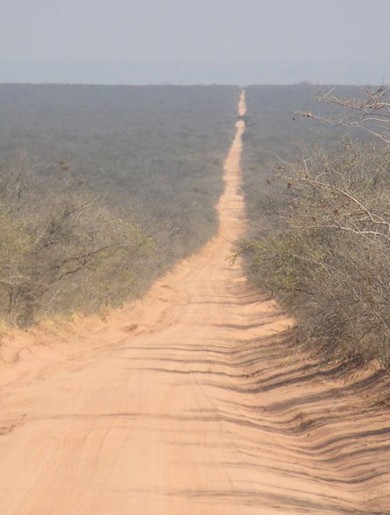 Situated in central Tanzania, Ruaha National Park is the largest national park in the country. The road to the park is gravel.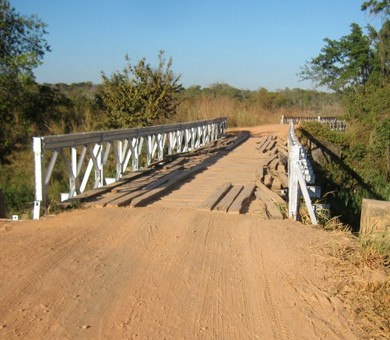 Tunduru bridge is a scary wood made bridge located in the Ruvuma Region of Tanzania. It's one of the most spectacular bridges in the world.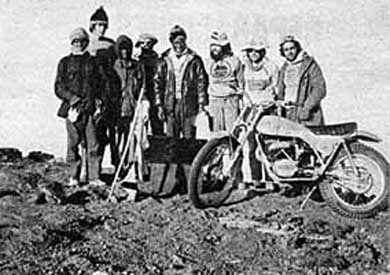 Mount Kilimanjaro is a dormant volcano in Tanzania at an elevation of 5,895 metres (19,341 ft) above the sea level.