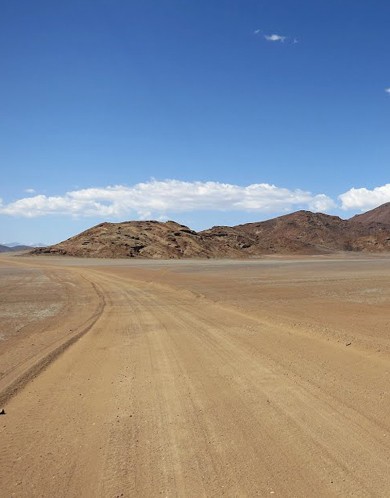 Messum Crater is the remainder of a gigantic volcanic eruption located within the Dorob National Park, in Namibia. It's one of Damaraland's most remote natural attractions,which comprises two concentric circles of hills.
Located in the Namibian Goboboseb Mountains the crater has a diameter of 18 km. The road to this highly mysterious-looking crater is sand. It's a 4x4 track. Make sure you have enough equipment to handle basic breakdowns. The road leading to the Messum Crater has sharp and protruding rocks that could damage your tyres.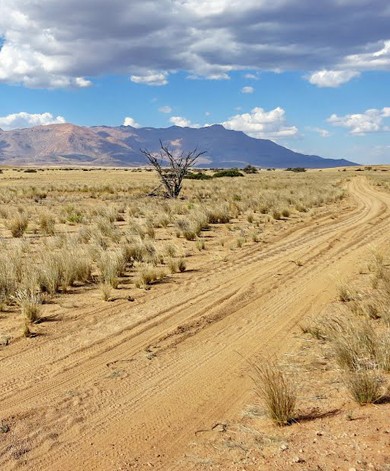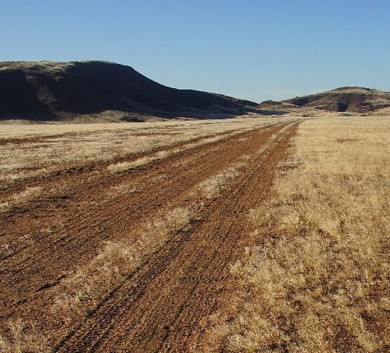 This trail passes through remote areas, so you need to be prepared. Travel with your GPS and keep on the existing tracks. This route is not suitable for normal cars. If you dare to take the risk and travel along this dusty and bumpy route, then make sure to be driven by someone who has experience of the road.