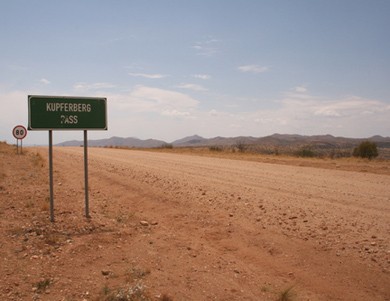 Kupferberg Pass is a high mountain pass at an elevation of 2.050m (6,725  ft) above the sea level, located in central Namibia. It's the highest pass of the country.
The road over the pass is gravel. It's called C26, and the pass ilies 27km after Windhoek, the capital and largest city of the Republic of Namibia, located in central Namibia in the Khomas Highland plateau area, at around 1,700 metres above sea level.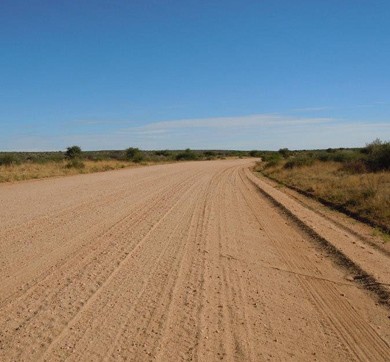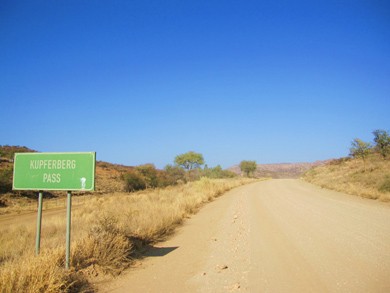 The road is pretty steep, with sections over the 8%. Partly some loose gravel. The climb is less steep coming from the south then from Windhoek. Whatever speed you travel, you will probably still smell the overheated components of your vehicle as it struggles along the route.