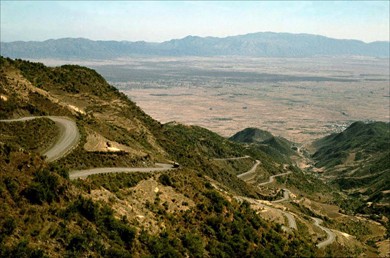 Route 2 is a high mountain road located in northern Ethiopia. The road is asphalted but includes some very steep sections, up to 12%.
The road links Alamata, a town in the Debubawi zone of the Tigray region at 1.520 meters above the sea level and Korem, a town on the eastern edge of the Ethiopian highlands in the Debubawi (Southern) Zone of the Tigray Region, at an elevation of 2.539 meters above the sea level.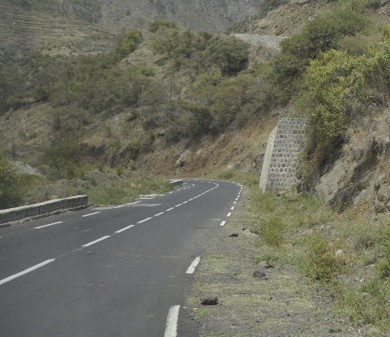 Route 2 is 31.8 km long and includes 30 hairpin turns. The road snakes along steep slopes between the plateau and the lowlands below. Between Alamata and Korem the elevation gain is 1.019m and the average gradient is 3,20%.