The Wolkefit Pass is a high mountain pass at an elevation of 3,250m (10,662ft) above the sea level located in the Semien Mountains, in northern Ethiopia. It's one of the African highest mountain roads.
Located in the Afar Region of northeastern Ethiopia, the terrible road to Erta Ale volcano may be one of the worst roads in the world, in one of the most inhospitable regions on Earth. The drive is extremely dangerous (landmines, terrorism, malaria, extreme weather, kidnapping, banditry and armed assaults).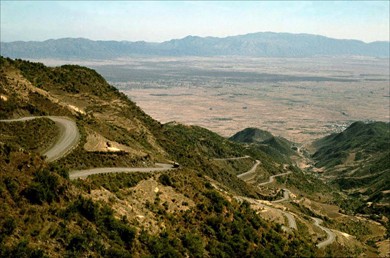 Route 2 is a high mountain road located in northern Ethiopia. The road is asphalted but includes some very steep sections, up to 12%.
Route 30 is a high mountain road located in northern Ethiopia. Most of the road was built by the Italians during the occupation from 1936 – 1941.
Lalibela is a town in northern Ethiopia, known for its monolithic churches, at an elevation of 2,500m above the sea level, located in the Semien Wollo Zone.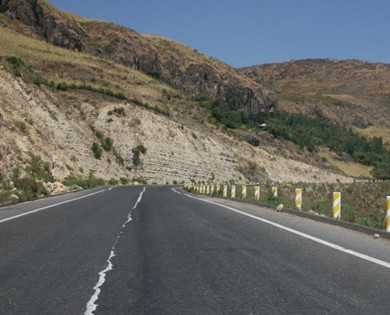 Located in the Ethiopian highlands, the Blue Nile Gorge is a serie of gorges to a depth of some 1,500 metres (4,900 ft).
Route 8 is an asphalted road with a length of 80km located within the Bale Mountains (also known as the Urgoma Mountains), in the Oromia Region of southeast Ethiopia.