N17 is a dirt track road in Cameroon, with a total length of 184km between Ebolowa and Kribi.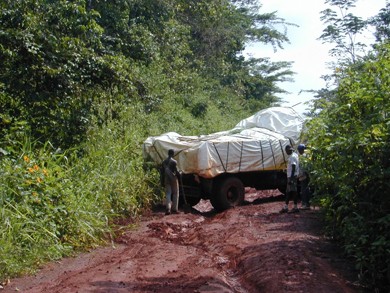 P6 is a gravel road located in the East Province of Cameroon with a length of 221 km. The road includes a ferry crossing by the Dja river.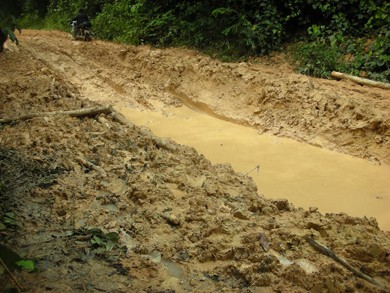 The Mamfe – Ekok Road is a really epic adventure. The road is located the Southwest Region of Cameroon.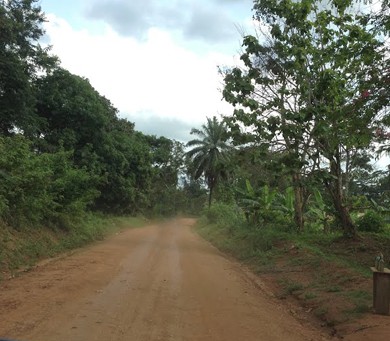 N 15 is a gravel road located in Central Cameroon with a length of 391 km. This track can get very muddy and slippery after rain making it challenging to get through. During and after a storm the road may be impassable, even with a four-wheel-drive vehicle.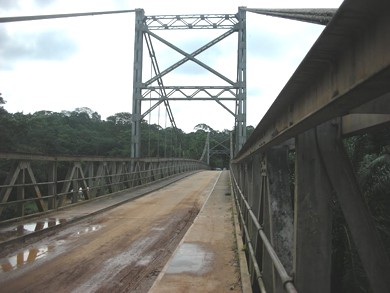 Ekok bridge is a huge planked suspension bridge spanning the Cross river on the Cameroon-Nigeria border. It's one of the most spectacular bridges in the world.